Santa Rosa Commercial Painting Services
Whether you need to paint the inside or outside of your commercial space in Santa Rosa, CA, choosing the right commercial painting contractor offers significant benefits. Relying on more than three decades of experience in the industry, Allied Painting uses quality materials and preparation techniques to guarantee an excellent return on your investment. Whether you need a simple touch-up or a complete interior-exterior refresh, your business is in great hands with us.
Interior Painting
Repainting the inside of your commercial space is a big deal, especially when you consider the potential disruption to business operations. As the leaders in commercial painting in the Santa Rosa, CA area, we always work to the exact scheduling needs of your business, helping you give your interior spaces a fresh, new look with a new coat of paint.
From minor touch-ups to full interior transformations, we work with incredible attention to detail to ensure a job well done. Whether you need us to find the perfect match for your existing paint color or you're ready to bring a new vision for your property to life, we're the only name to call for your next interior painting project.
---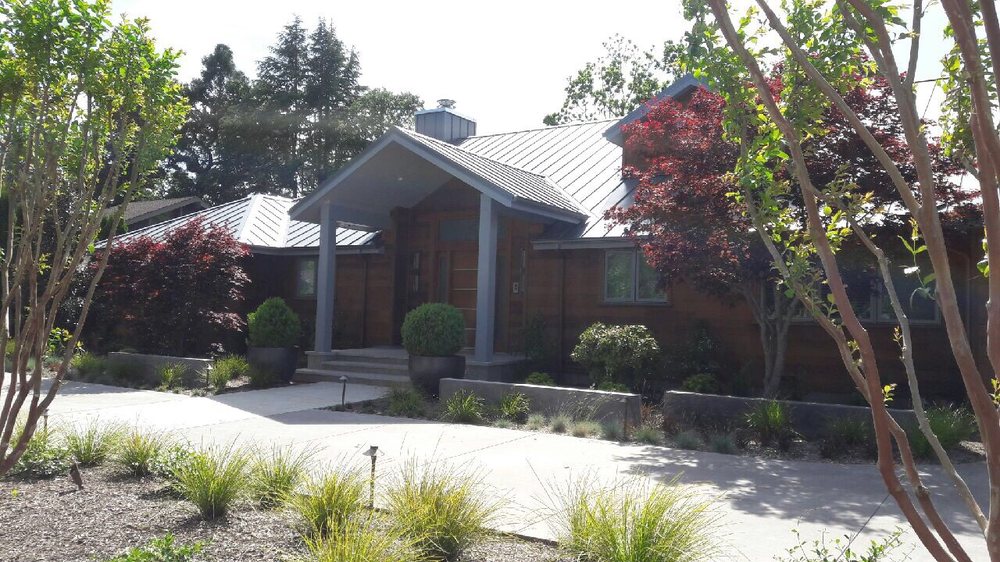 Exterior Painting
Looking to give your business a curb appeal update? You can do a lot with a fresh coat of paint. Our painting services protect your investment in your business and even increase your property values.
Our professional commercial painting contractors have an in-depth understanding of the unique substrate requirements of commercial properties, providing skillful surface preparation and correct coating selections. When you work with us, we clearly explain the methods and products to meet your exact requirements, recommending cost-effective solutions that protect your investment for years to come.
Transform Your Business Today!
The appearance of your business says a lot about the quality of products and services you provide. Allied Painting helps you make the right impression on new and existing customers alike with interior and exterior painting services of unmatched excellence. Call us today at 707-578-3116 to request an estimate.