Custom Painting Services in Santa Rosa, CA
When it comes to the overall look and feel of a home, even the smallest details truly matter. From unique fireplace surrounds to dream outdoor kitchens, custom house jobs from Allied Painting helps you play up the details in your Santa Rosa, Sonoma County, Petaluma, or Novato, CA home. We have exceptional residential and commercial painting capabilities that help you set your home apart from the rest, allowing you to fully appreciate the special features you value most.
Custom Interior Painting
Ready to showcase your home's unique details and features? Our professional painters are the leaders in custom interior painting in the Santa Rosa, CA region. Incredible attention to detail guides everything we do. Using careful preparation and painting techniques, we ensure a uniform finish that highlights your home's special features and adds character, ambiance and value. Our custom interior painting capabilities include, but aren't limited to:
Cabinet Refinishing
Walls and Ceilings
Mantles
Faux Finishes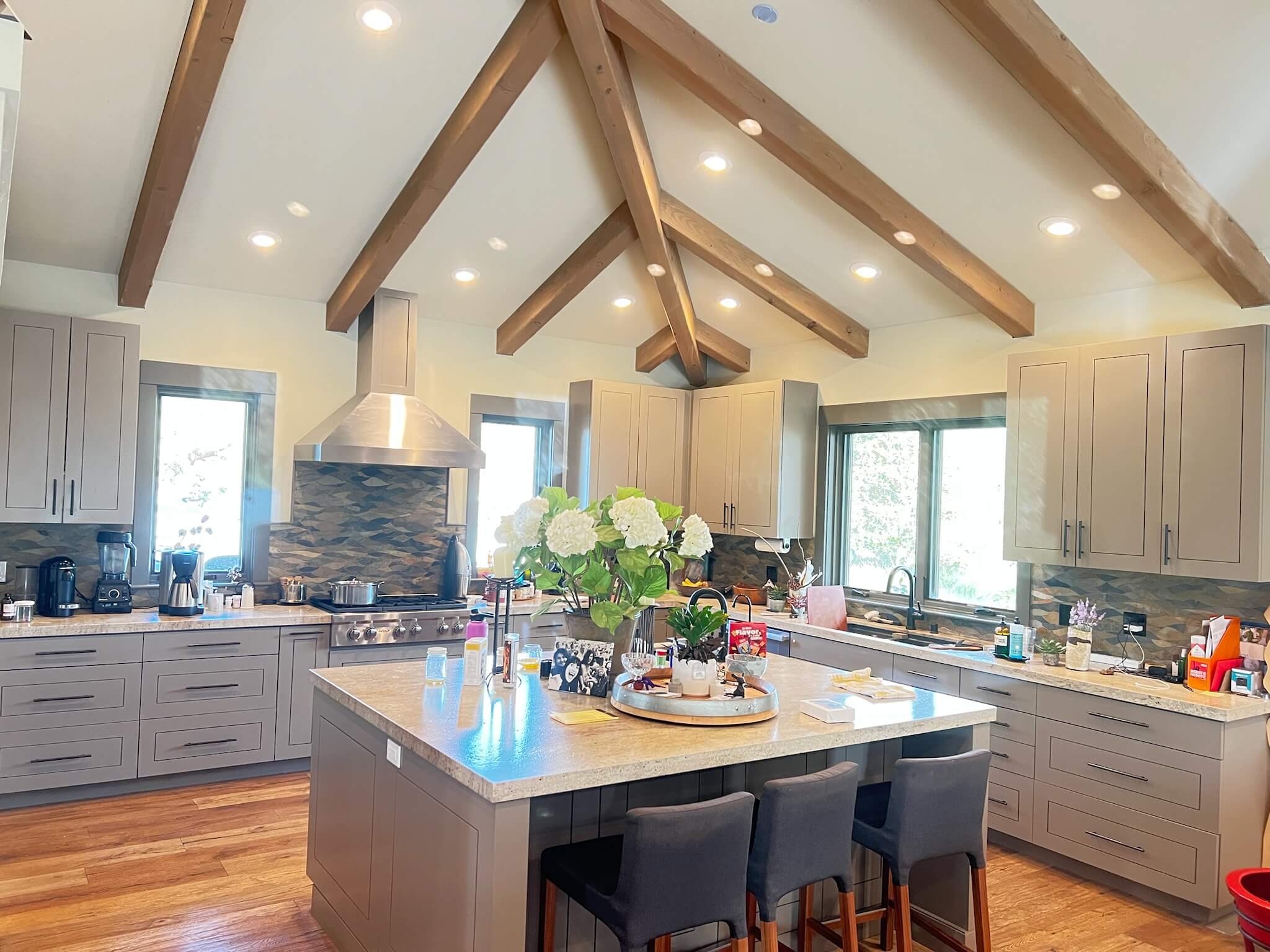 ---
Custom Exterior Painting
Need to give new life to your outdoor kitchen? Looking to turn a shed or workshop into a focal point in the design of your landscaping? We're the team of exterior painters you can trust for any and all custom exterior painting projects. We apply long-lasting coatings on wood, stone, slate, brick and any other material, protecting your outdoor features from the elements and enhancing their beauty all at once. Our custom exterior painting capabilities include, but aren't limited to:
Balconies
Decks
Doors
Garages
Outbuildings
Faux Finishes
Outdoor kitchens
Porches
Railings
Sheds
Workshops
Custom Paint Jobs Make All the Difference
Quality painting not only protects the special features of your property, it turns them into true focal points. Allied Painting provides custom interior and exterior painters who will highlight everything that's unique about your home. Contact us today at 707-578-3116 for an estimate.